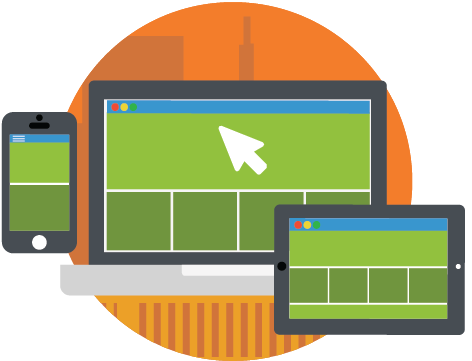 Why develop your website with Host Geek
 

Affordable


We won't break your bank
 

We believe in quality


We use WordPress (the open source software), the popular website platform
 

Branding & Marketing knowledge


We inject more than just website development knowledge to ensure online success
 

Custom Design


We custom design your website to your needs
 

Fully-responsive websites


Our websites are responsive to browsers of all sizes
 

Customer Service


Free support for your customised website for 3 months after launch
Your website plays a pivotal role to creating people's first impression of your business, products and services. With that in mind, your website will be a highly important component of your branding strategy. It communicates to the masses about who you are, what you promise and offer through the website's appearance (the look and feel), organisation (layout) and content. Not only does Host Geek understands website design & development, but we also have good knowledge on how it ties in with branding and marketing – giving you online success.
Host Geek can assist you with creating your unique business website. Like building your dream home, we endeavor to build the website that you have always dreamed of – one that makes your business look good, and to get the exposure and traffic that is vital to business growth.
We make sure that your website targets the customers that are seeking your business which leads to inquiries and sales.
We stay clear of restrictive and inflexible free online web development platforms and utilise the highly flexible and customisable WordPress platform so you will be able to get the design and look you have always wanted for your business.
"Don't just say you want your business to look good online, make sure it does!" is what we say, and that is what we offer you as we work on your ideas and wish lists to give you what works for your brand and your customers. We endeavour to build your professional website with integrity and love.
When you look good, we look good