Since 2005 we've been providing clients with affordable web hosting services all around the globe. We take care of the hassles of geeky stuff, while you concentrate on your business!
We provide reliable web hosting at affordable pricing, with an ongoing promise of support and assistance. Our services include domain name registration, shared hosting, VPS, reseller hosting and SHOUTcast stream hosting. We also offer a range of digital marketing services including SEO and content marketing.
With more than a decade of web hosting under our belt we have developed a highly experienced support team that know hosting like the back their hand. No matter what you ask us the chances that we've heard it before is high and will have your issue sorted fast.
We host websites and apps throughout the world with servers located within Australia and Singapore. We also have servers in Seattle, USA for our SHOUTcast (radio streaming) hosting.
Host Geek is proud of its community involvement and have built a solid history of getting behind a good cause from a range of areas including sports events, environmental events, education providers and more.
We're always looking for new ways to assist worthy causes. If you have a not for profit website that helps the community or a community event you'd like sponsored then feel free to get in contact with us! Maybe we can help out?
To find out more about how we support our community please click here.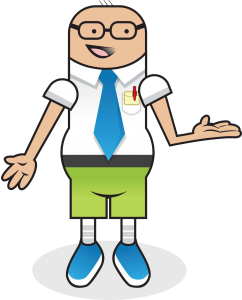 Payment Options
Payment Methods Accepted
Wire Transfer & Internet Bank Transfer
Company name: Host Geek SG Pte Ltd
Bank: DBS Bank
Bank Account.: 0749028343
Bank Code: 7171
Branch Code: 074 (which is the first three numbers of the account number) 
We also accept Mastercard, Visa and Paypal.
Please do not send cash by post.
Contact Details
Postal Address
1 Raffles Place
Level 24, Tower One
Singapore 048616

Phone: +65 3154 7433
Email: support@hostgeek.com.sg
Reg No.: 201627419E
Free Account Transfers
When you use Host Geek with an existing web hosting account, we'll do all the hard work and transfer your account! Hassle free migrations are completed with absolutely NO downtime! Talk to us today to find out more.
Industry Experience
With a decade of web hosting under our belt we have wwweloped a highly experienced support team that know hosting like the back their hand.
Competitive Prices
When you combine Host Geek's performance, features and support with its competitive pricing, you get genuine value for money.
Geektastic Support!
Our support team is what sets us apart from the competition. We have invested in providing a highly experienced and empowered support team that get the job done.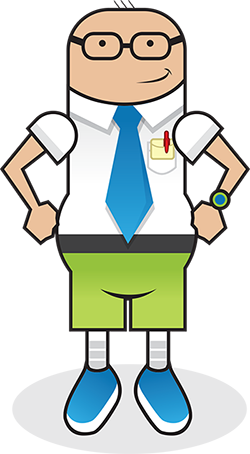 Reliable Hosting Technology
We continuously work to maintain 99.9% uptime reliability and excellent performance. We've also included a load of geek goodness that you'll benefit from, including Advanced Spam Filtering, Advanced Virus Filtering and a range of security features that will keep your website and email clean from the nasties!
Easy Upgrades when you need it
Keeping in mind your intentions to grow online, we allow you to easily upgrade your hosting account with the click of a button to a more advanced plan.
Satisfaction Guarantee
We also offer a 30-day money back guarantee on web hosting, so if you wish to cancel in the first 30 days – just contact us.
At Host Geek we care about our customers because after all YOU are number one!
Some web hosts offer a Service Level Agreement and we think those words are too often used by every host and his offsider. So we've made a promise that we can keep; it's no SLA, it's 'Our Promise' that we'll do the right thing by you. Our promise is built on two pillars: continuous improvement and integrity. We have woven these into everything we do here at Host Geek. The end result… happy customers.
If you prefer reading a Service Level Agreement you can do this by viewing our terms.