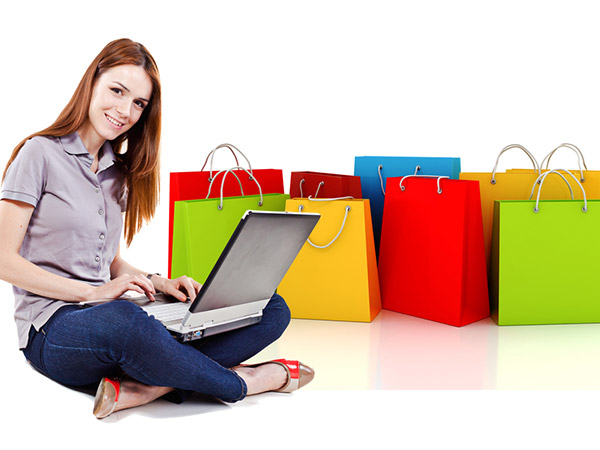 Specialised Magento Hosting
Magento is a fully featured eCommerce platform, ideal for small online stores through to retail giants.
The technology is robust, flexible and the fastest growing popular vote for eCommerce web solutions. Also, Magento is open-source, so it has the flexibility and scalability necessary for expanding as your business does.
Host Geek will cater to your unique set of requirements. We have in-depth experience increasing the performance of eCommerce websites. We will also optimise your servers for an ultra-fast website and will keep your Magento software and extensions updated to the latest stable version.
More than ever, shoppers are heading online – make sure you have a basket waiting for them!
Optimised Servers
Magento Updates
Free Domain Name
Free SSL Certificate
Rock Solid Hosting
Geektastic Support

Budget

$99

per month

Virtual Private Server

VPS

48GB

Unlimited

2

1

Optional Addon

512MB 1280MB Burst

Rapid SSL
Premium

$159<

per month

Virtual Dedicated Server

VPS

96GB

Unlimited

4

1

Optional Addon

2GB

Rapid SSL
Advanced

$310

per month

Virtual Dedicated Server

VPS

192GB

Unlimited

6

1

Optional Addon

8GB

Rapid SSL
Need more details? Click here for more Geeky specs!
Hide these Geeky specs now!