Magento optimised serversFree domain and SSLMagento software updatesMagento extension updates
View Plans

Magento optimised serversFree domain and SSLMagento software updatesMagento extension updates
View Plans

Magento optimised serversFree domain and SSLMagento software updatesMagento extension updates
View Plans
Host Geek can assist you in deciding which solution is best for your needs. We have a wealth of experience in setting up websites, as well as working within our customer's requirements.
CMS or Blogs
Host Geek offers a range of platforms to build your website – all with their own strengths. Whether it's WordPress' beginner-friendly nature or Joomla's customisation capabilities, Host Geek has you covered.
eCommerce
For all online buying and selling, eCommerce is your digital store. Whether you're selling direct to the customer or to other businesses, Host Geek's eCommerce products are just what you need.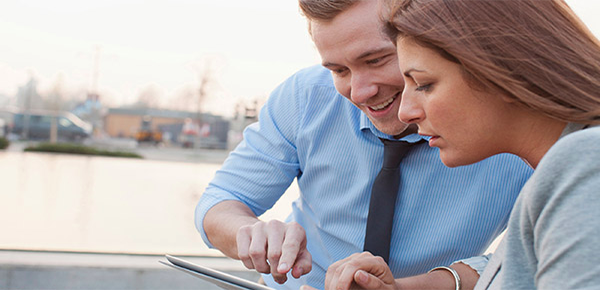 Server Location
We offer high performance servers based in Melbourne. Our Virtual Infrastructure and network is built from the ground up to provide the highest quality, reliable business services for our customers. If you'd like to find out more about our data center please visit our
Infrastructure
page.

Magento optimised serversFree domain and SSLMagento software updatesMagento extension updates
View Plans