Many online marketers imagine a blog of exceptional awareness. This can be really useful because you can visit many of your prospective customers.
Unfortunately, the fact that you are fantasising about it will not help you to achieve it – the secret component is implementation.
Surprisingly, no "strictly secret" strategy is needed to generate traffic on your blog. Rather, it depends on endurance, hard work, and knowledge of the essence of online marketing. We've gathered a list of 67 ideas to increase your website traffic if you don't know the online marketing techniques.
Increase your site traffic by publishing content
1. Write an information headline. Content is king, write content that people will read – your blog should be the place where they go for valuable information.
2. Write long articles on your blog – your post must be full of useful information and write a long article to do this.
3. It's important to write regularly – as we said before, the content is king and the more you perform, the better you work.
4. As a blogger, consistency is a must for you – this trait will highlight you from other bloggers who write to your target market, and your readers will know exactly when to expect your post.
5. Shorter articles can also benefit your blog – not everyone in your page likes the same content structure, make sure that those who come to your site quickly resolve their issue.
6. Listing articles are great and you need to write them – this type is great for generating high traffic.
7. Follow current trends on Facebook, Twitter, and Google trends and write about if you want to increase your site traffic.
8. Get the news about your niche market and write about it.
9. The forums are a great source of ideas – talk to the topics you talk about, but it's even better to notice what they need help with and write an article on your blog explaining how they can solve this problem.
10. If you already have followers, you can make a survey about them to get an idea of what you should do on your blog.
11. Healthy discussions are always great tools to drive traffic to your website. Encourage debate in some of your articles, but don't overdo it because you get rid of your readers.
12. Apply linking techniques in your article – this technique is a good way to share your content on social media and as a result of sharing, your site's traffic can increase.
13. Analyse your results with your Google Analytics account – find the most popular article in your blog and write more of these types of articles.
14. If you know some opinion leaders in your industry, you can try to persuade one of them to give you an interview.
15. Write about the bloggers in your niche market who have influenced you and bring your article to your attention – they may be returning to your favor to refer to your article. This can generate significant traffic to your page.
Increase your site traffic with multimedia
16. Use pictures and graphics for your article – this way you generate traffic on your page by image search engines.
17. Don't forget to add a pin-it (Pinterest) button to your photos – if your pictures are of good quality, people in your niche market will pin-it on their own surface again.
18. Make infographics about interesting statistics on your niche market – don't forget that these are pictures and at least doubles the redistribution on social media, or even more multiplies.
19. A video is another great way to increase traffic – make high-quality videos, upload them to YouTube, and some other multimedia channels. Please describe the link to your page in the description of the video.
20. If you like talking, you can start a podcast (video or audio series) – this is a great opportunity to gain prestige in your niche market.
21. Use SlideShare to drive traffic to your blog – convert your best-performing articles into a presentation and upload them to SlideShare.
22. Keeping the webinar is an excellent way to gain authority in your niche market.
23. If you have an online video tutorial, you can make your written version – by rewriting your videos you can easily get extra content on your blog.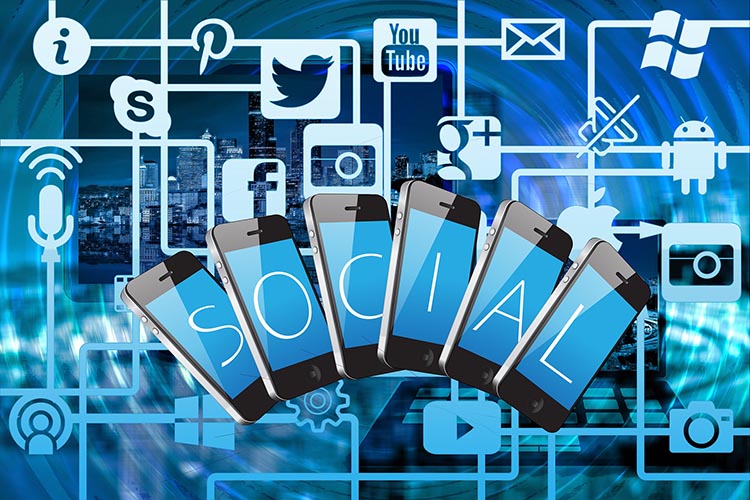 Increase traffic through social media
24. Your business must have a Facebook page – you never have to worry about traffic anymore if you make followers on Facebook.
25. Set up automatic Tweet when posting on your WordPress blog.
26. Use your Google+ page to point to a link to your article when you post on your blog.
27. Apply scheduling software such as HootSuite is on Facebook – it's a great tool if you're in trouble with building your Facebook business page.
28. Publish links to your social media account that point to your older articles – this will increase the traffic on all of your old articles on your page that are already buried in the archive.
29. Find popular blogs on your niche market and talk to their articles – but be careful not to be a spammer because you can make your reputation the best.
30. Publish the content of other bloggers in your social media account.
31. Try to get in touch with other bloggers in your niche market – email them or contact them via social media.
32. Add community sharing buttons to each of your blog posts.
33. Encourage your readers to share your quotes on Twitter.
34. Use CTA at the end of every blog post – people have to tell you what to do when they finish reading your article.
35. Generate traffic to StumbleUpon – so you can get even more stumbles for your most popular articles.
36. Follow others' Twitter recommendations – a good portion of them will follow you.
37. Become customary to respond to comments and emails – people hate to ignore them, especially when they spend time reading your post and adding their thoughts in the form of a comment or email.
38. Share your articles in LinkedIn groups – share in existing groups or create your own group.
39. Share your best articles on Reddit.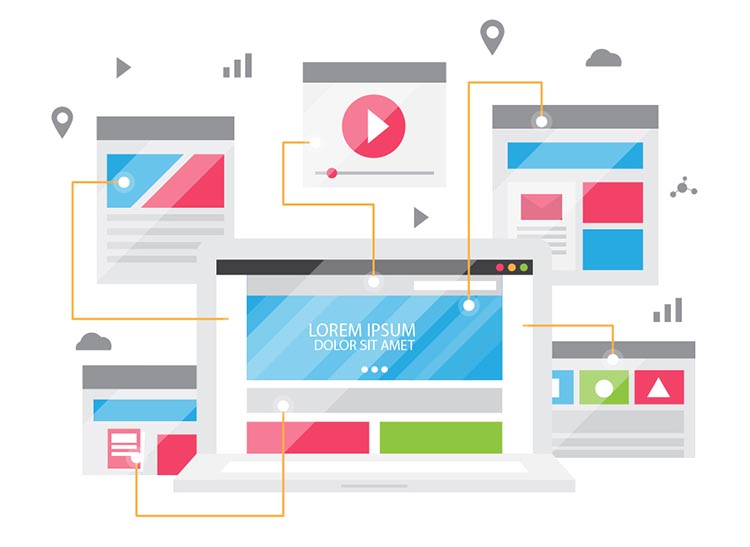 40. Increase your site traffic with guest mail and link building
41. Start your own guest list on your blog – it's a good way to get in touch with other bloggers and get plenty of fresh content on your blog.
42. You can connect with each other.
43. Launch a separate blog for the niche market – place feedback on the best-performing article in your main blog.
44. Try guest blog on other blogs.
45. Just put your blog in top quality blog catalogs – if you don't choose where to place it, it can cause serious damage to your blog.
46. Your email should be your social network account and blog links.
47. Provide valuable information on the slots market and write a link to your blog in your signature.
48. Put some articles into article directories, such as Ezine – as soon as you post your article to other blogs, you'll get a new link to your blog.
49. Try to get a link to the tournament.
50. Create an eBook for your blog.
51. Offer the best eBook on Amazon.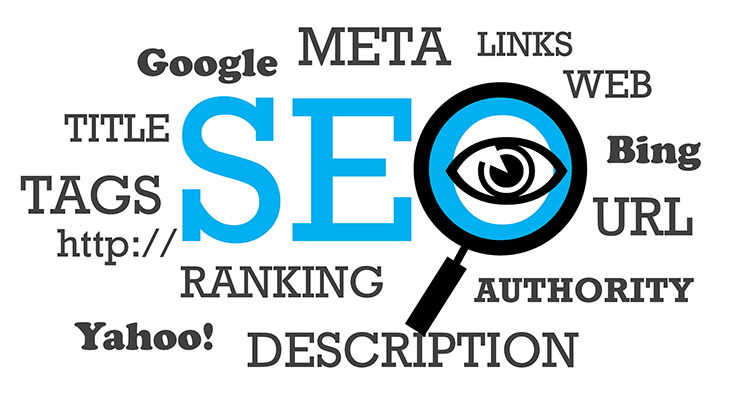 52. Put a link to your old articles in your new article and vice versa – keep your bounce rate as low as possible.
53. Use the Google AdWords Keyword Tool to find the most popular long tail keywords and write about them.
54. SEO plugin to optimise your blog.
55. Use your keywords in the title bar, in the content, in the alt tag of the images, in the meta description.
56. Occasionally place a link to the prestigious pages of your niche market – the blog owner can return the favor by placing a link to your blog on your page.
57. Use outward links to valuable sites.
Increase your site's traffic with eBooks and free downloads
58. Encourage people to subscribe to your newsletter with a free downloadable eBook.
59. Start a blog competition – those who refer back to your blog will receive an eBook for free.
60. Your readers who tweet or share your blog on Facebook will receive your eBook.
61. Encourage your most loyal readers to share your eBook – give each one a unique follow-up link that you can then check with ClickMeter.
Increase your site's traffic with other ideas
62. Add a link to your blog when you answer a question on Yahoo! Answer.
63. Answer the questions on Quora and place a link to your blog.
64. Use Pingomatic to ping all your articles.
65. Write a product guide and link to the product owner – he may link your blog to your favor.
66. Put your most popular articles in the sidebar – if you tap these articles into the sidebar, the bounce rate will decrease.
67. Launch a website design business – put a link to your blog on every page you design.
We hope you have had enough ideas to really increase your website traffic.