When you have finally decided on creating your own website, you will have many options to choose from. One of the selections you will have to make is what platform you are going to host your website on. When it comes to the best of the best, we truly believe that WordPress is the way to go. If you are new to the website game, you may wonder why exactly WordPress seems to be the platform of choice for thousands of businesses and bloggers. In this article, we will share with you 6 reasons why you should choose WordPress, so read on to find out more!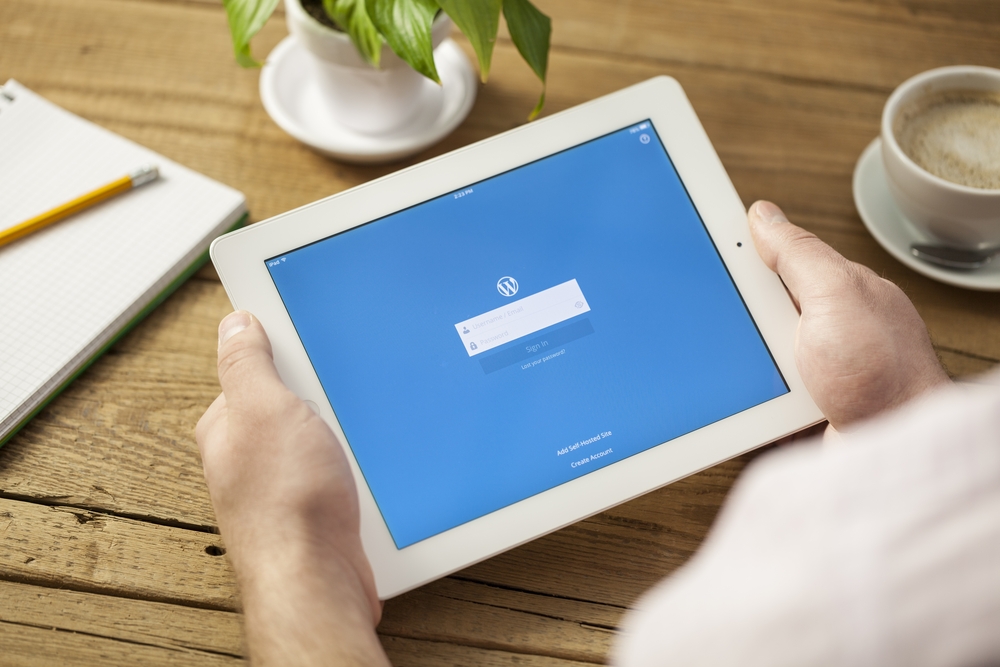 1. Customise Your Heart Away
One of the important things when it comes to running your own website is having the freedom to customise it to look and function in the exact way you want it to. The fantastic thing about WordPress is that almost every theme allows you to customise it via the customisation tab in the WordPress dashboard. This gives you the ability to customise fonts, colours, banners, headers and anything else you can imagine. On top of appearance, WordPress also boasts hundreds of plugins that can do almost anything you are interested in – from adding pop-up or subscription boxes to increasing your SEO reach, there is always a plugin that is there to help you.
2. Mobile Optimised
A large percentage of WordPress themes come already mobile optimised. This means that you can save thousands on a custom built website that is crafted to work with mobile browsers. Using a mobile responsive theme ensures that your website looks amazing, regardless of what device it is being viewed on. Furthermore, mobile optimised websites are favoured by Google, ensuring that you don't lose out on any SEO with a non-responsive website. 
3. Ready To Rock And (SEO) Roll
WordPress oiled and primed to help build and improve your website's SEO. If you are going to be putting some SEO strategy into place in order to improve your web rankings, then WordPress is the platform for you. With a variety of existing SEO plugins, WordPress will truly further your SEO efforts.
4. Easy To Set Up/Manage
Most hosting platforms, including Host Geek, offer customers a fast and seamless WordPress installation process. This means that in less than a day, you can have your website up and running. How fantastic is that? On top of that, Wordpress's intuitive backend makes updating your site and manage your existing content/pages an absolute piece of cake! 
5. In-Built Blogging
Once upon a time, WordPress was just a simple blogging platform for people to pen their thoughts down. Fast forward to current times and it has since expanded into a full-fledged website builder. With that said, blogging still remains an crucial aspect of WordPress's CMS. If  you are looking to grow your site with amazing content, then you definitely need to be using WordPress. It just makes complete sense!
6. It's Good To Be A Little Mature Sometimes
WordPress is over a decade old, which equates to about 1 century old in the land of internet. The benefits of using a mature platform such as WordPress is that you can be sure that a majority of the kinks have already been settled and worked out. You will also realise that because of its age, most security issues have been patched, giving you peace of mind.
____________
WordPress is truly a fantastic platform that we would recommend anyone to use if you are looking to build an elegant, efficient, SEO machine of a website.