Have you already set up your eCommerce website (webshop) and your products ready to sell? The next step is to use effective advertising methods!
After launching your eCommerce website, look for more interfaces and solutions that can help you increase traffic. Regardless of whether or not you have a sale, you can find more ways to promote it. Here are 11 of these ideas.
1. Optimise your products
Simple explanation: What do you do if you have trouble finding a good gift idea? Many consult Google and enter search text "gift idea for coworkers" or "unique birthday gift", and then your webshop goes into the sea of listed results.
Check out what's on the first few pages as a hit on Google, and think about whether your products fit into them. Use this as a guide as to how to optimise your products. Such descriptions can drive significant traffic to your shop. Host Geek can also assist you with this.
2. Email marketing
Email is the second most effective customer acquisition channel today. As long as the search engine rankings and the naturally occurring traffic fixation process can take a long time, the email can be effective immediately. That is why it is useful to promote webshops this way.
There's no need to spend your days of writing, sending emails. Make it easier for you to create automatic email campaigns that will help you increase your sales numbers. What are the ways to do this? For example, sending messages to new subscribers, sending different product offers from time to time, or sending a letter to registered members, warning them to place a product in their cart, but the purchase has not taken place. In addition, as a manual solution, you can also share existing blog posts with former customers, subscribers, or deliver different product lists or vendors that you put together.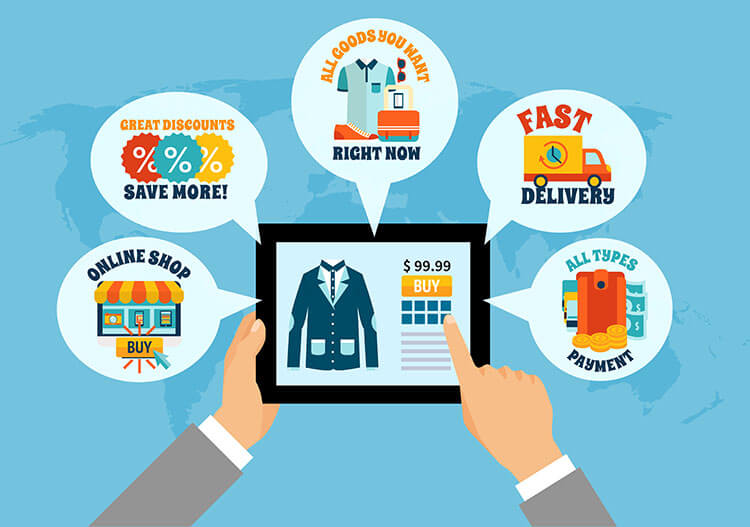 3. Reseller program
If you are experiencing difficulties in selling and you are unable to use a marketer, try launching an affiliate program. This means contacting some influential people such as bloggers, YouTube video, Instagram or Facebook celebrity and asking them to talk about your product, and in return, you give a commission. You only have to pay them if they have a real sale.
Reseller processes usually go by creating unique URLs for people who will publish your product. These links will then be shared on their community media interface. Use the links to track whether a visitor or buyer has arrived from the people you signed up with.
4. Be there in the press
Obtaining publicity is a great way to reach new potential customers and make your product known to as many people as possible. Although, this is not the simplest thing in the world. The mainstream journalists are flooding the media with various press releases and recent events, so it may be more reasonable to target larger bloggers instead.
Instead of sending your own press release to these bloggers, write them a personal message via email and ask if you can send them a sample, trial product. You can target your industry-related bloggers, opinion leaders in social media, or visit product-centric websites. That includes media, and so is the definition of the press.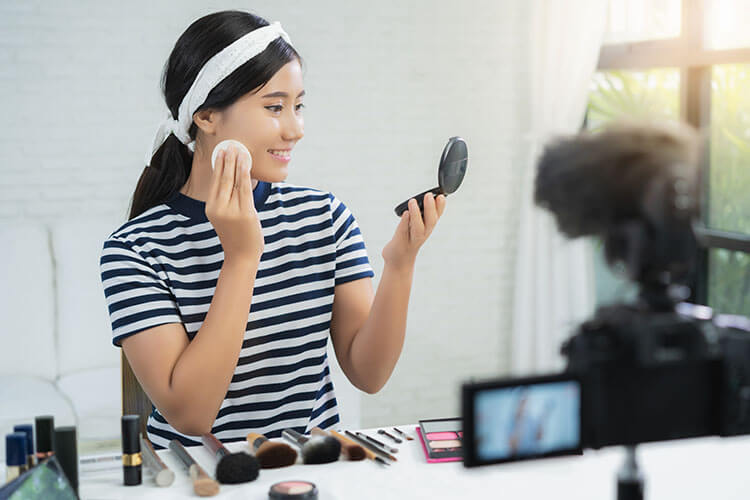 5. Live broadcast
There are a number of companies that have incorporated live broadcasts into their marketing activities. This allows direct contact with people. Where is that possible? It is now available on almost all platforms, such as Facebook, Instagram and YouTube, as well as smaller players such as Periscope.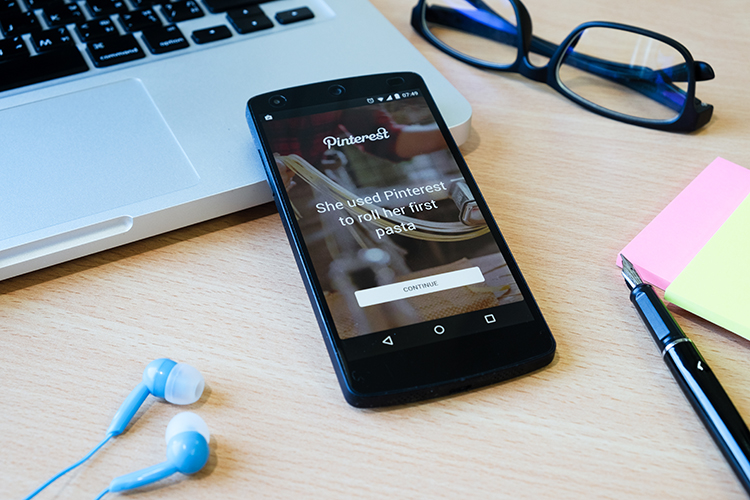 6. Pinterest
Pinterest is an online interface where you can be useful if you want to buy or sell products online. Many people use the page to plan their purchases. Not surprisingly, there are many people who create wish lists on Pinterest. That's why it is a great place to promote your products – especially those that are made of high-quality, well-composed photos.
Even better, the captured images remain for a long time. It is not uncommon for these images to have a significant viewing rate even months after posting. Try posting your posts to the section of the day when most people are online and use relevant keywords or content that catches the eye at first glance.
Shopping and Pinterest
This feature is available to Shopify shopkeepers who operate in the United States. Pinterest marketing can be raised to the next level by linking your two interfaces (Pinterest, webshop). This will make it easier for Pinterest users to buy your products. Once you enable this feature, any of your products in your webshop, if shared on this community media interface, will display a purchase button at the post.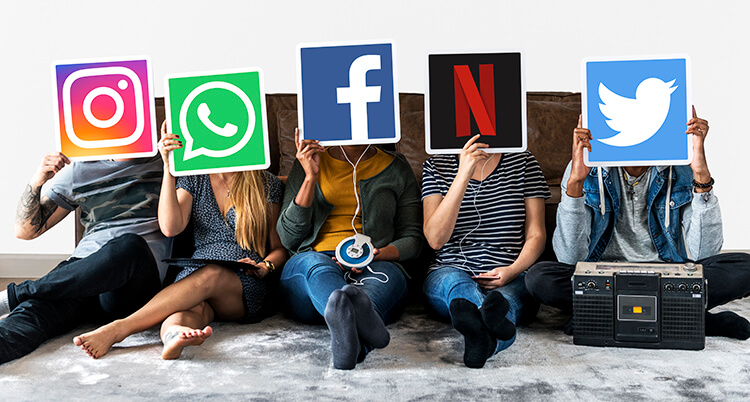 7. The targeted audience on Facebook
Millions of people use Facebook, where you can publish well-targeted paid ads. One option is a Facebook Custom Audience, which can deliver ads to your site visitors and email your subscribers. These ads are generally effective because you know your target audience much better, so you can customise the content.
8. Your shop on Facebook
You can boost your marketing on Facebook by entering the Shop section on your page. This solution makes shopping easier for those who have discovered your products here.
If you have a Shopify store, use Facebook as a sales channel. So you have the opportunity to create your own Shop department on your Facebook page, where fans can get to know your merchandise, watch the pictures, and click on the buy button.
9. Buy on Twitter
The scenario is similar to the previous one. The Buy button on Twitter makes it easier for users to buy your products on this interface that you have specifically found here. Once you enable this feature, any of your products in your webshop, if shared on Twitter, will appear with a purchase button at the post. Unfortunately, this feature is not available worldwide.
10. Uncrate
Uncrate is a product tracking site with a large tracking camp. There are many people who visit the site not just for viewing, but because they want to shop and look around here. If your product appears on Uncrate, you can expect an increased sales number and share your item on other online platforms.
However, it is not easy to get on the page. There is no formal way to go, but one thing is certain, if your product is really cool, there will be no problem with entry. There are some companies that Uncrate discovers, but others only succeed in contacting the company themselves and presenting their goods or even sending them a sample.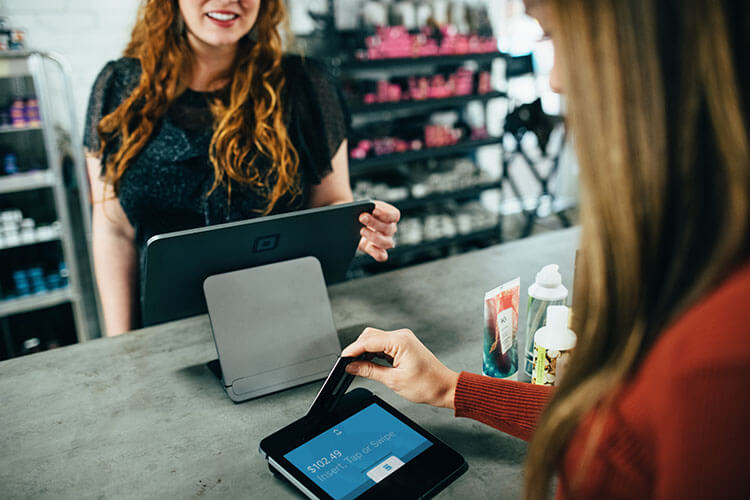 11. Pop-up shop
If you run your business online, you don't have to open a physical retail store to enjoy the benefits of personal sales. You can also have a pop-up shop. What does this mean? You may have a place in your city where you can temporarily open a store, for example for a week or a weekend.
With this method, you can get more attention to some of your products, get into the local media, become part of seasonal shopping, sell your old inventory, or talk personally with your customers to learn more about them.
There are several ways you can advertise your store on this interface. You can share well-composed product photos, stop-motion videos on how your item is in use, start competitions, or search for influential Instagram users, and ask them to share the content you require.